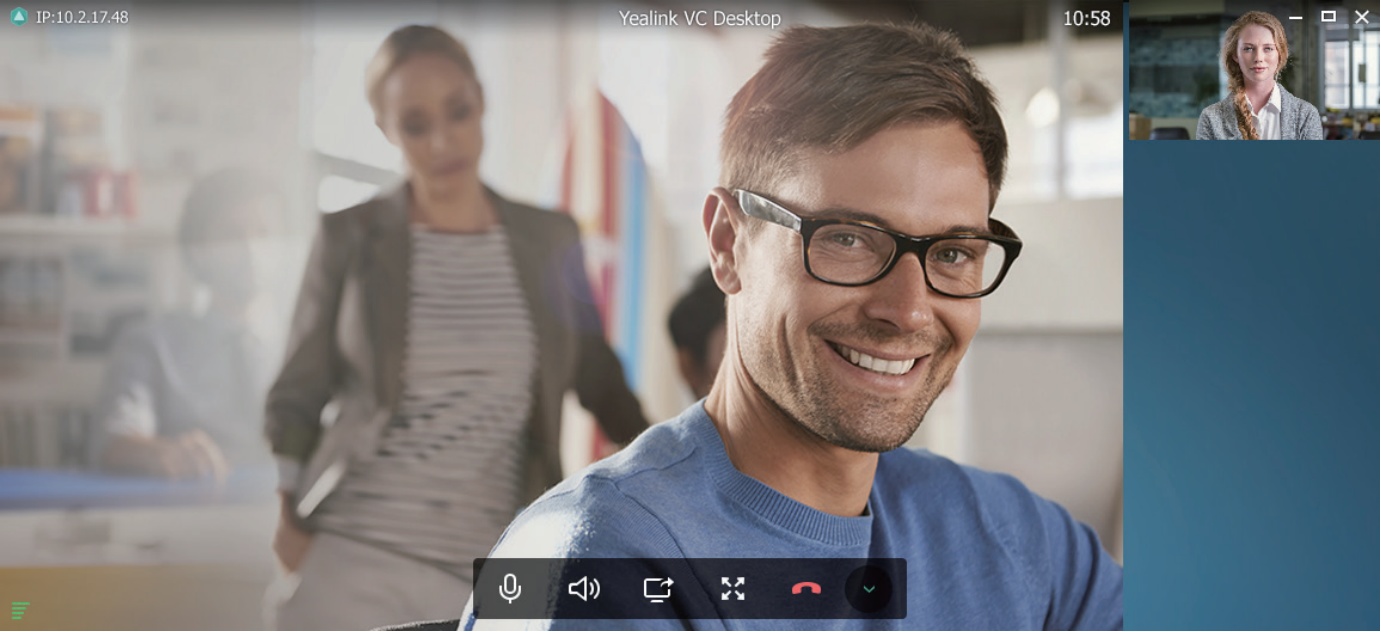 Yealink Videokonferenz Software Client Windows
Yealink Videokonferenz Software Client Windows
Ihre Persönliche Videokonferenz & Collaboration Software
Yealink VC Desktop for Windows® ist die neueste und innovativeste Video Konferenz Software Lösung für Ihre Mitarbeiter im Büro am Arbeitsplatz, für Geschäftsreisende und Home Worker. Yealink VC Desktop ist High-Quality, Best-in-Class High Definition (HD) Video  Collaboration Software für die heutige geschäftliche Kommunikation.
Das Produkt bietet mit nur "1-Klick"  eine schnelle automatische Installation und verhindert damit einen langwierigen manuellen Aufwand. Der Endanwender profitiert auch von der übersichtlichen Benutzerführung. Yealink VC Desktop ist kompatibel mit vielen Windows Windows® Versionen inklusive Windows® XP, als auch die Versions 7, 8 und 10.
Unter anderem unterstützt Yealink VC Desktop auch Network Address Translation (NAT), als auch Yealink's Intelligentes Firewall Traversal für "Risk-free" Videokonferenzen. Mit seiner überlegenen Bandbreite Anpassungsfähigkeit bis zu 8% "IP Packet loss" ist sie beständig gegen Paketverluste im IP Netzwerk, Yealink VC Desktop ist ohne Frage eine ideale Möglichkeit für "1st Class" Videokonferenzen mit Collaboration.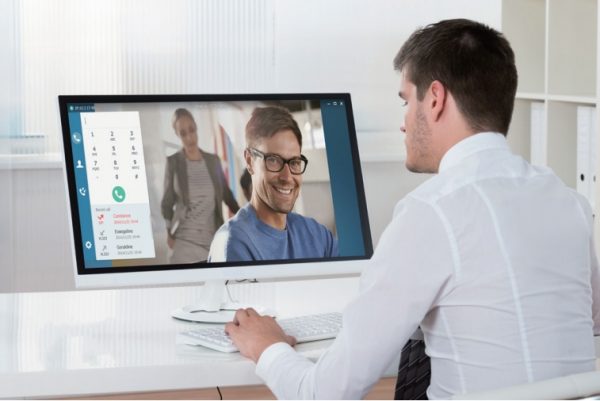 HD audio and video
Der Yealink Videokonferenz Desktop Software Client bietet High Definition 720P HD Echtzeit Streaming Video, und zugleich Full HD 1080P Content Applikation Sharing also Ihre PC Inhalte z.B Präsentationen, Tabellenkalkulation und andere Dokumente die Sie in der Videokonferenz Ihren Gesprächspartnern zeigen und mit Ihnen teilen möchten. In Verbindung mit dem HD Audio und ebenfalls H.264 High Profile Videocoding bietet Ihnen Yealink Videokonferenz Desktop Software problemlose Face to Face Meetings & Collaboration in hoher Qualität.
Für mehr Informationen kontaktieren Sie uns und fordern Sie eine Demo Version an.
Hauptfunktionen:
• HD Video/Audio
• Full HD Content Sharing H.239
• H.323/SIP dual-protocol support
• H.264 High Profile, saving 50% bandwidth
• Bandwidth Adaptability
• Intelligente Firewall Traversal
• Schnelle Installation & leichte Bedienung

Desktop Screen Layout: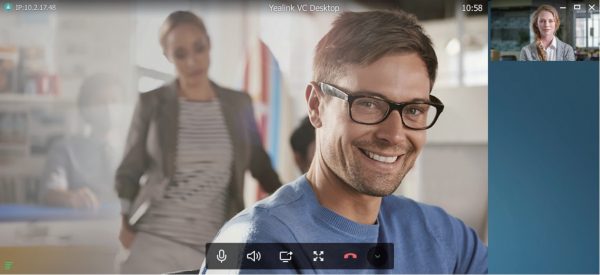 Unterstütze Sprachen:
• English
• Chinese
• French
• German
• Italian
• Polish
• Portuguese
• Spanish
• Turkish