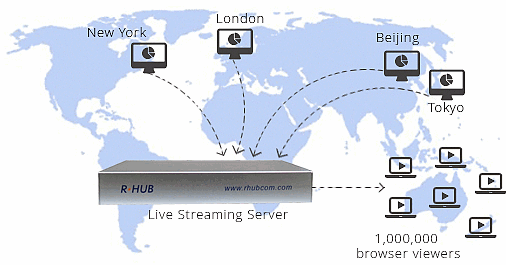 Live Streaming Collaboration Server Teilnahme ohne Download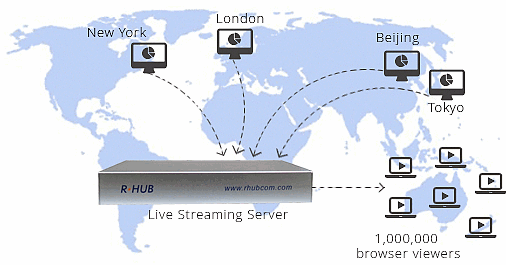 Live Streaming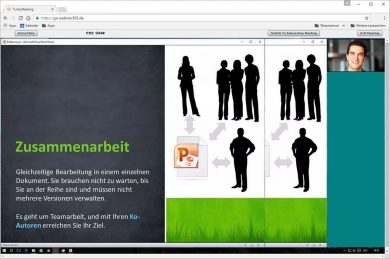 Stream real-time collaboration to participant's browsers over the Internet on any devices including PC, MAC and iOS and Android mobile devices. No download of any kind.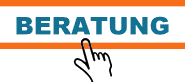 Empower live streaming with real-time collaboration
Traditional live streaming can only broadcast content from one physical location. The R-HUB live streaming brings content presented by multiple meeting panelists anywhere in the world and delivers real-time collaboration among these panelists to web browser attendees.
---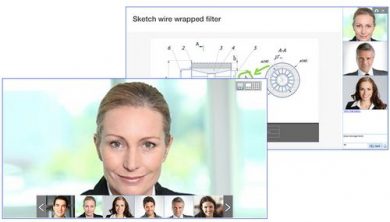 Enhance message effectiveness by displaying entire desktops and HD video
Unlike traditional live streaming which displays small-resolution PowerPoint slides and a single video "head", R-HUB's live streaming shares content being shown on the entire desktop along with HD webcam video from multiple meeting panelists. It is flexible and easy to use. It increases the message effectiveness and impact.
---
Secure live streaming for internal all-hands meetings
Almost all live streaming solutions are provided by public third-party service providers. The R-HUB live streaming server is installed on your premises. You can secure internal all-hands meetings by the ultimate protection – your organization's firewall.
The concept of "All Hands" is closely associated with employees. Employees need to understand business priorities, changes, objectives and direction. Communicating this from business leaders to all employees. The All Hands Meeting addresses the need to communicate effectively with the same message across an entire employee base.
---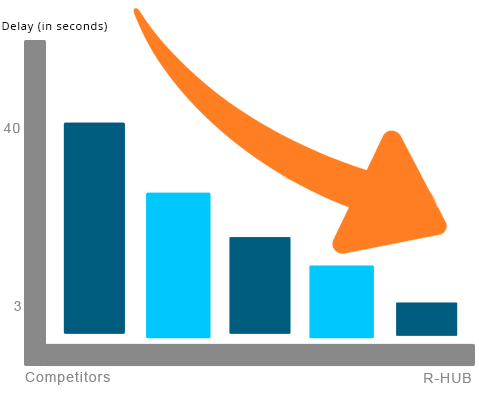 Shorter delay for better interactivity
Long delays are an inherent issue with live streaming technology. It makes interactivity difficult, if not impossible. Most public live streaming has 30 to 40 seconds in delay. With the R-HUB live streaming server, you can define the delay between 3 seconds and 18 seconds depending on the network conditions. Shorter delays make interactivity, such as chat and polling, possible and delivers a better user experience.
---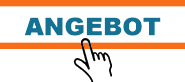 Live Streaming Collaboration Server Teilnahme ohne Download